LinC National launched the 'NeighbourLinC' project early in 2021.
NeighbourLinC provides an opportunity for volunteers to befriend neighbours experiencing loneliness and social isolation. Stage One of NeighbourLinC – LinC CALL, is being implemented by several of our LinC Affiliates in their local communities in NSW and VIC to combat the Loneliness Pandemic evident in Australia.
LinC National is seeking funding to develop Stage 2 of NeighbourLinC – LinC UPs to be offered in 2022.
See below an update by LinC National's Project Coordinator about the implementation of our exciting new project.
NeighbourLinC – Building Friendships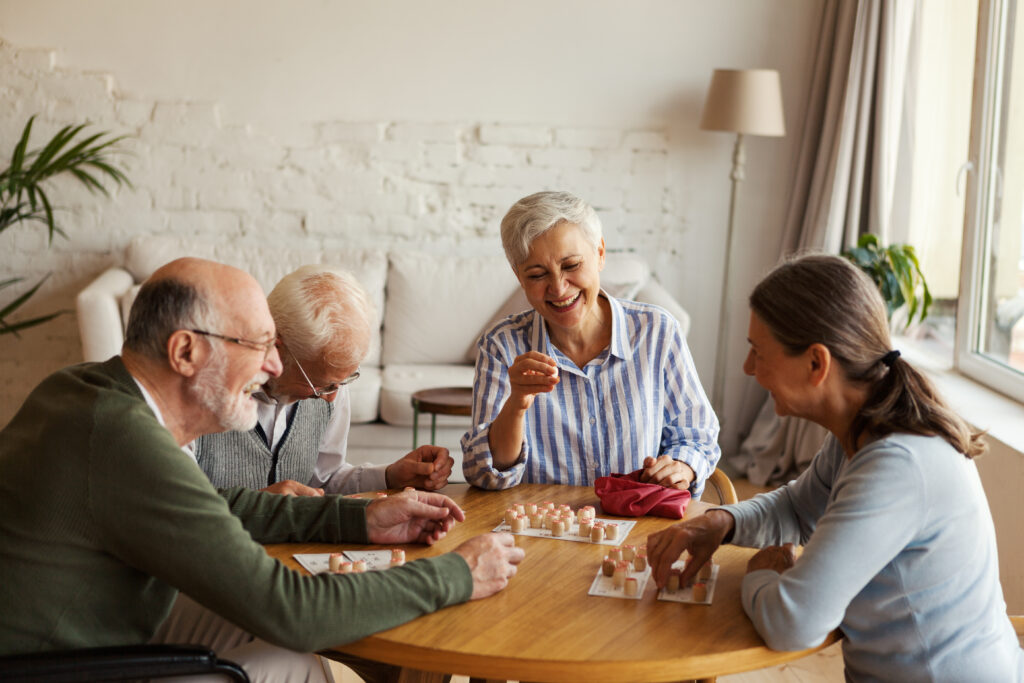 Project Update
NeighbourLinC is being rolled out in two stages to meet the needs of local adult neighbours who are experiencing loneliness and social isolation, especially during the Covid Pandemic.
Stage 1: LinC CALL (2021) makes friendships possible between matched neighbours and trained LinC volunteers to enable safe, regular weekly phone or online contact from the comfort of people's own homes. LinC CALL is operating in the cities of Manningham and Whitehorse in Victoria and in Warringah in NSW. LinC CALL will be offered to other affiliates in 2022. Go to our Affiliates page for contact information.
Stage 2: LinC UPs (2022) will enable matched neighbours and trained LinC volunteers to join together in a range of special interest, social activities. LinC UPs will facilitate opportunities for developing ongoing friendships, regular social connections and contact with other neighbours in local community settings.
Neighbours can self refer or be referred by friends, family or community service providers to be part of LinC CALL or LinC UPs.
To develop, resource, train volunteers and support the implementation of LinC CALL and LinC UPs, we need your support!
Your support will empower more neighbours to socially connect by developing ongoing friendships and the joy of community life in 2022. Your support will enable us to address the Loneliness Pandemic.
If you would like more information, please contact LinC National. (See Contact Us tab)
If you would like to support LinC National to implement their NeighbourLinC project, please contact us to find out how you can make a donation.
We would like to hear from you! Contact us today!
Start here
Let's make a difference together….
If you would like to learn more about establishing a LinC Affiliate in your area or would like to support the work of LinC National, contact us today.
We want to hear from you!
Start here